For 15 years, One Acre Fund has helped Kenyan farmers improve their harvests and prosper. Now we are adding new products and services for your farm and home.
We now offer high-quality farm products all year round, with faster and more convenient delivery and more flexible ways to pay. You can buy directly from our field agents or at your local shop.
Our new services have a new name: Tupande, by One Acre Fund.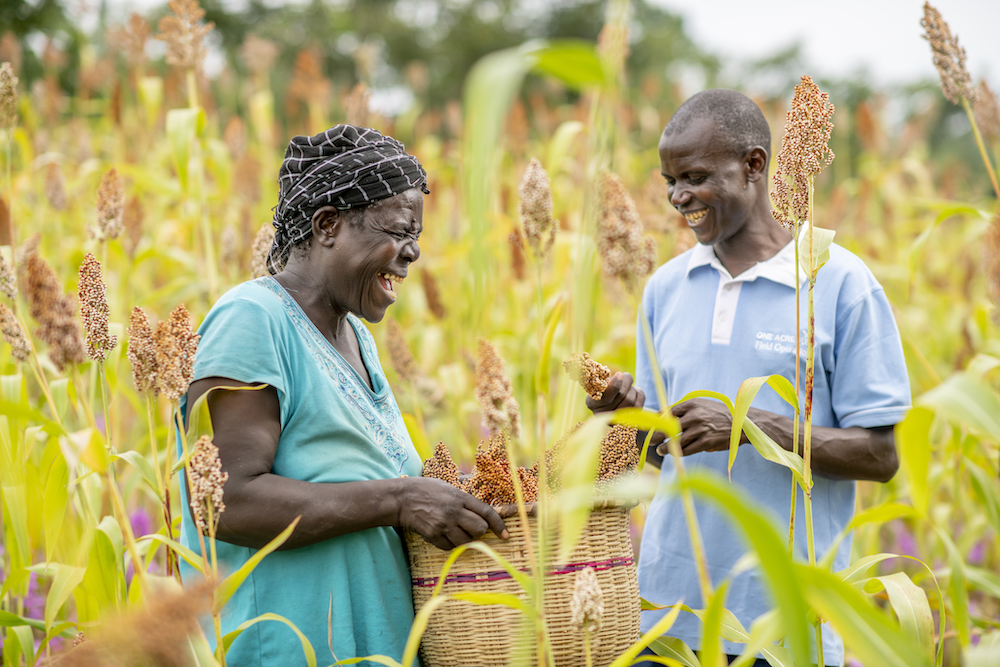 Quality Farm Supplies
Tupande, by One Acre Fund, is a one-stop shop for quality farm supplies, from seed and fertiliser to wheelbarrows and backpack sprayers.
You can purchase on cash or credit, and pay over the growing season, slowly by slowly.
You can team up with fellow farmers to work in a group, or buy inputs individually.
Je, we ni yout ungependa kupiga biz ya agriculture?
Cheza kiwewe hapa chini na tutakushtua tukianza hizi hustle next year.
Just a few details needed!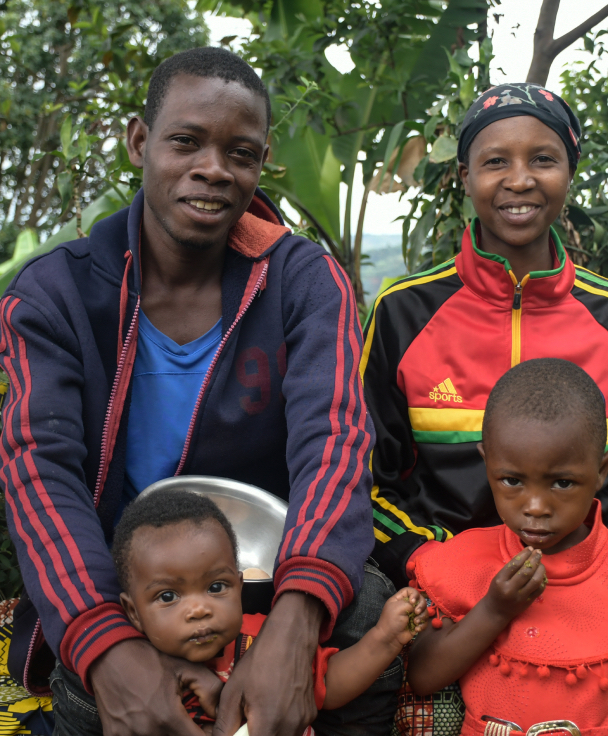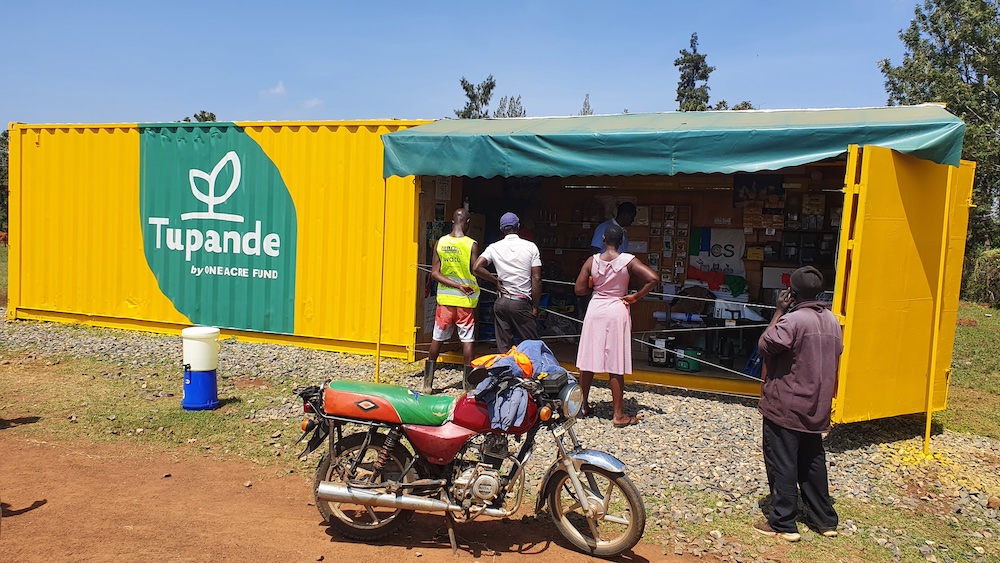 Tupande Dukas by One Acre Fund
You can now buy inputs year-round at your local Tupande duka. You can collect your products at the duka, and soon you can have them delivered directly to your home.
Find your nearest shop below,
or dial *689#.
Find your nearest Duka
Coast Region
Click to change region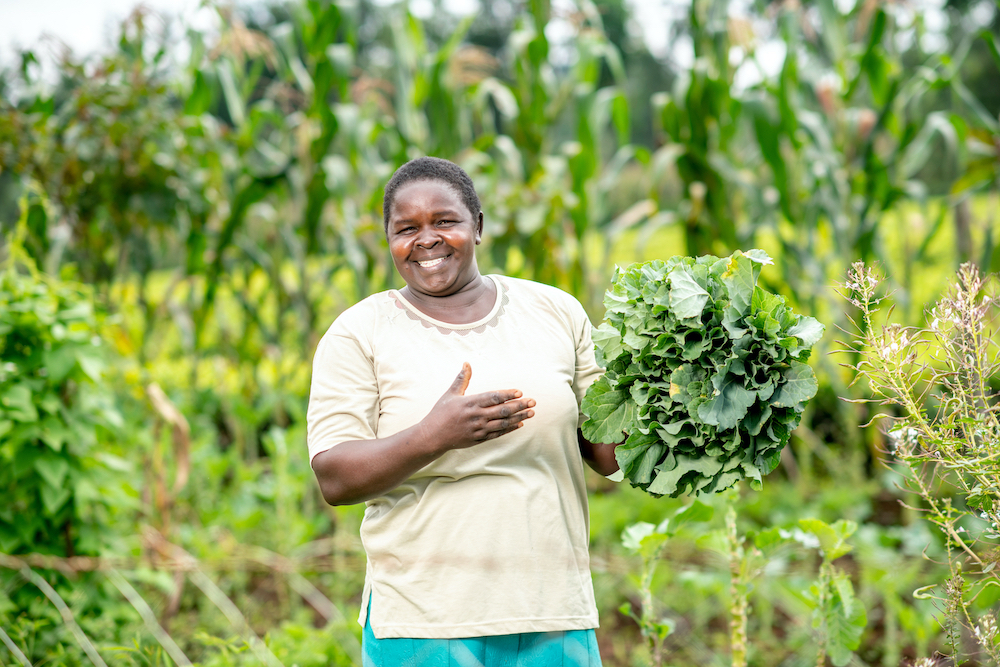 Previously, some farmers would want to pick their farm supplies much earlier but couldn't. Others would miss out because they enrolled late.

Today, all of them farm under Tupande by One Acre Fund because they can access quality farming supplies throughout the year and all their needs are catered for.
Victoria, Mumias